"Which of my photos will get the most likes?"
▲ GET UP TO 5X MORE LIKES AND MATCHES
Install Now (Free)
Available for iPhone and Android
Test your dating and social media photos
Make sure you're giving the right first impression. Get a huge boost in likes by testing your photos with real guys or girls before you put them on your dating profile or social media account.
---
Real people, anonymous feedback
Everyone has that knockout photo. Get anonymous feedback and statistics on your photos to find your best look.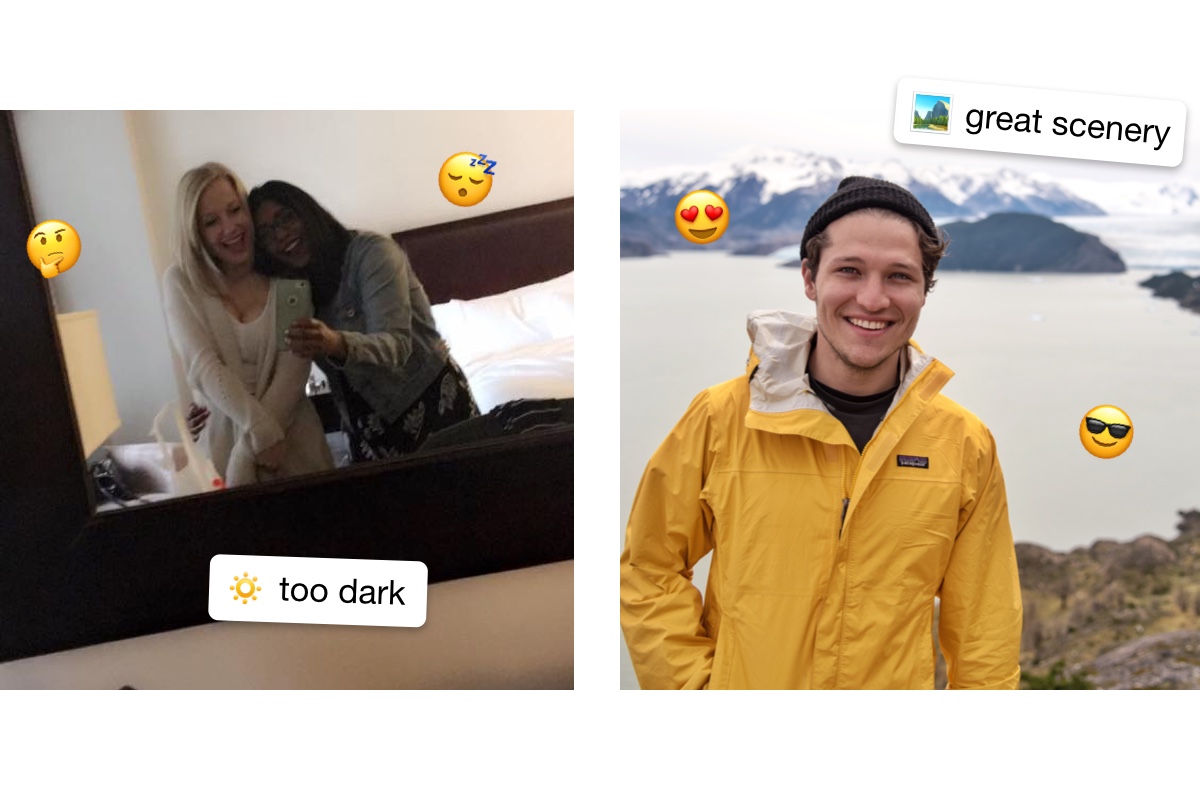 ---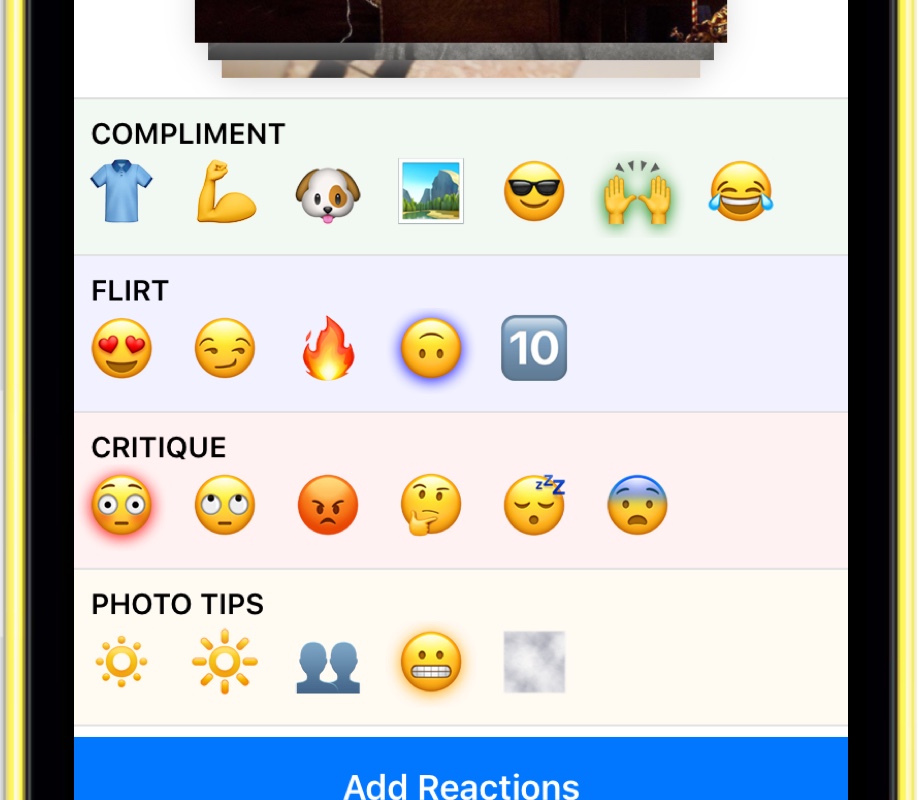 Emoji says it all
Emoji reactions provide fine-grained feedback, so you'll know if your photos are hot, embarrassing, or just have too many people in them.
---
No friends allowed
PicBot uses Facebook Login to hide your uploaded photos from your friends, so you can test any photo you want without fear of awkwardness or embarrassment, and without sugar-coated opinions skewing your results.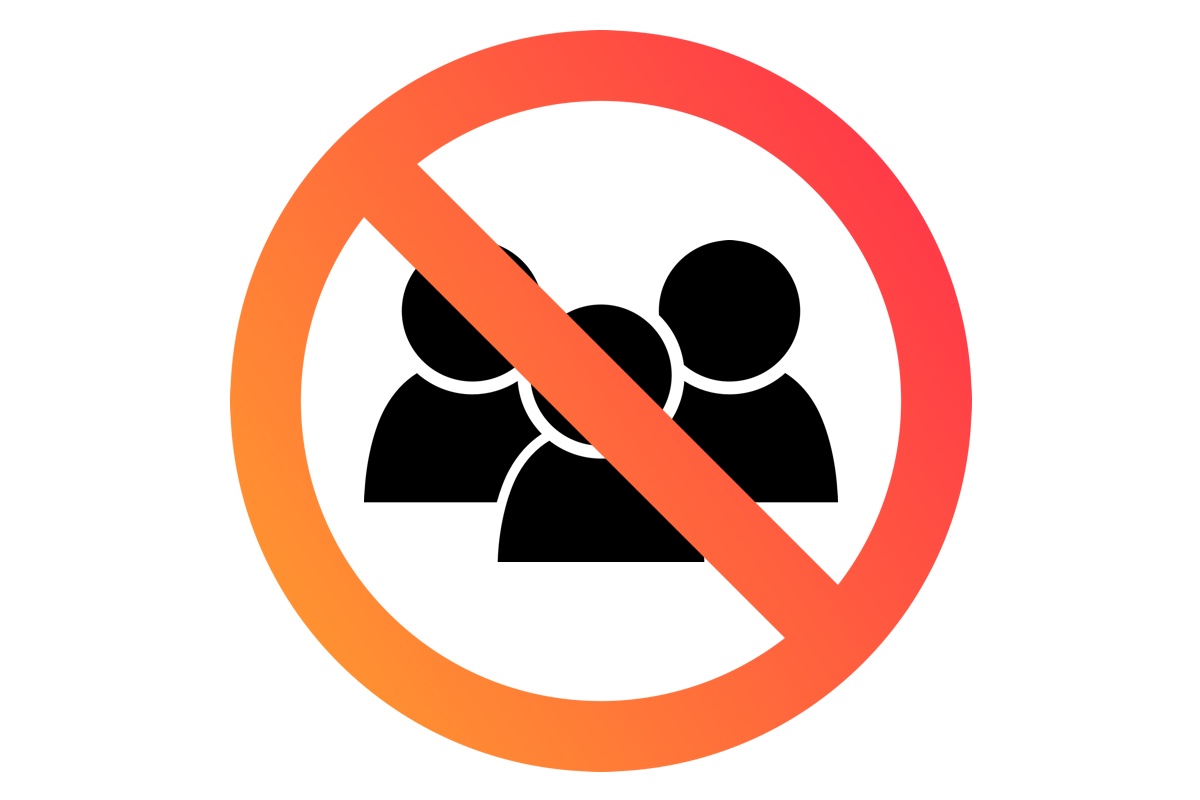 ---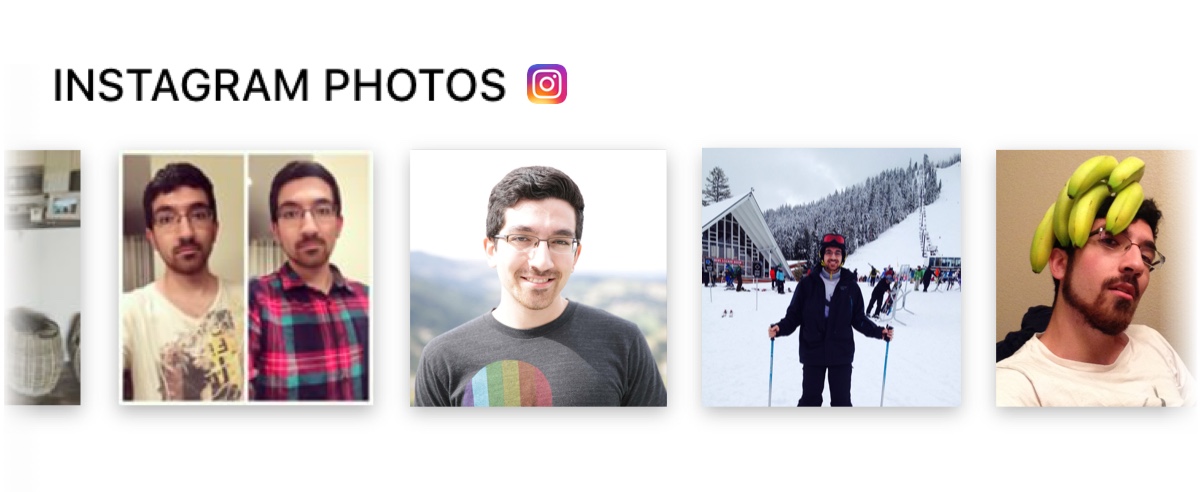 Import from Instagram
Submit your Instagram photos with just one tap, or upload anything from your Camera Roll.
---
Works great for dating apps
Whether you use Tinder, Bumble, OkCupid, Happn or another app or site, PicBot can help you make the best impression on potential matches and find the partner you've been waiting for.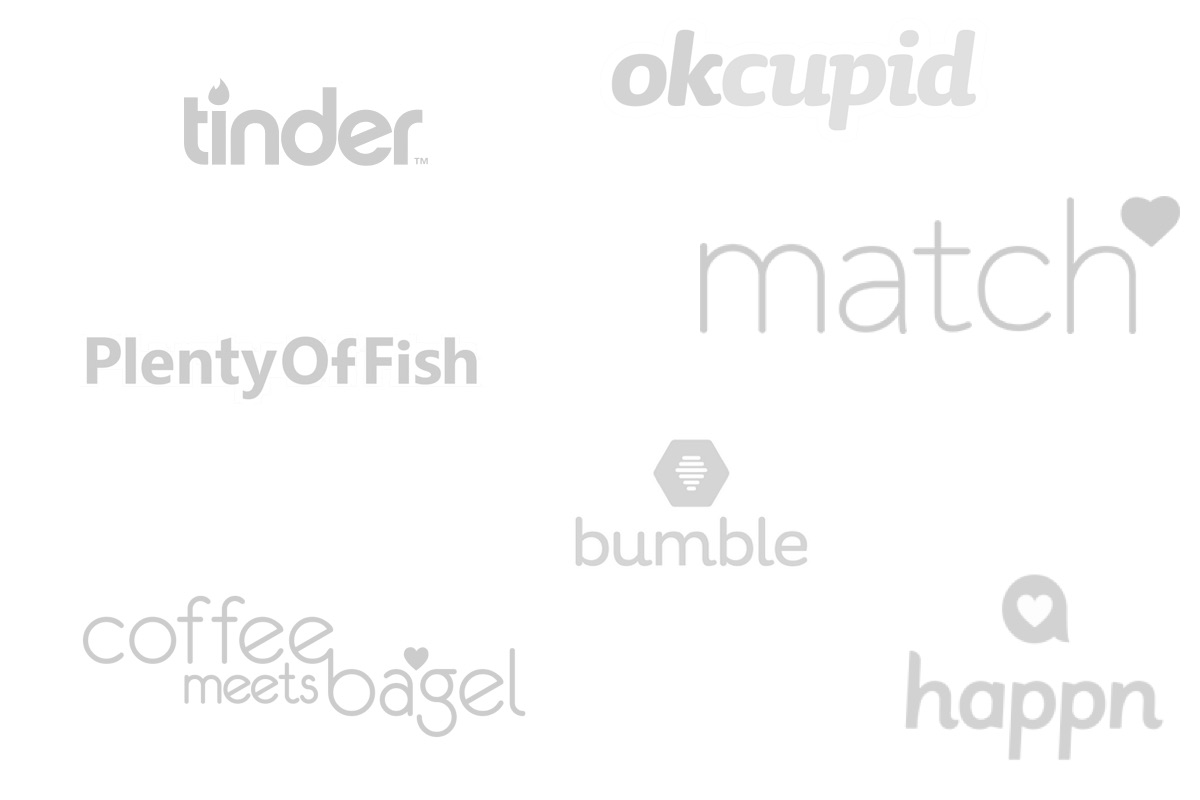 ---